Our Yearly Members Course: This course is designed to provide band members with new information for the upcoming season, prepare you for our annual KM4B Connect, and make sure you have everything you need before the marching season begins.
Do you have multiple students in band? You may need to complete some portions of this course multiple times (ex. Game Day Meal Plans), but you only need to complete the overall course one time.
Please complete this course before your KM4B Connect Evening.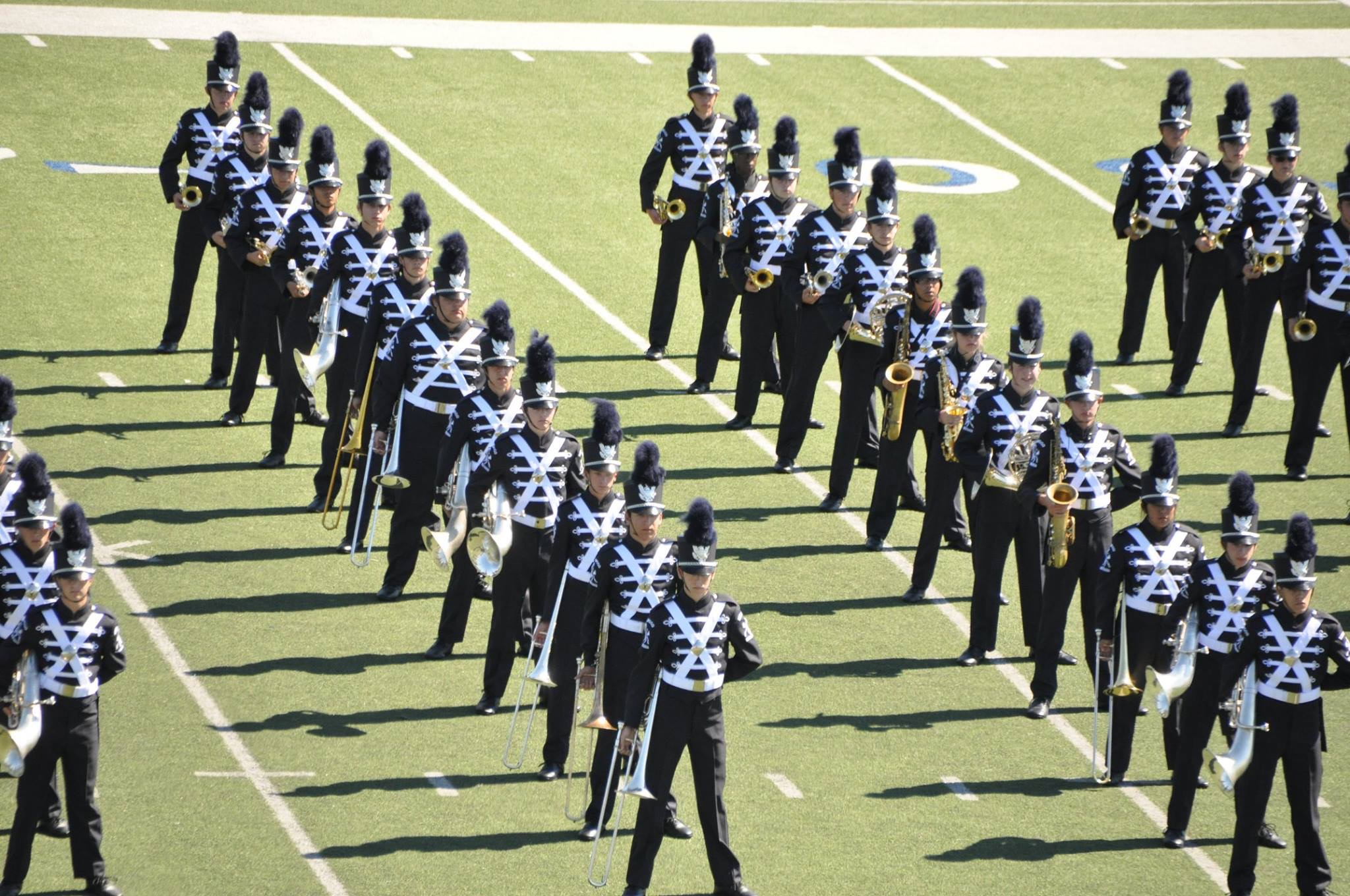 KM4B Strong!
Kingwood Mighty Mustang Military Marching Band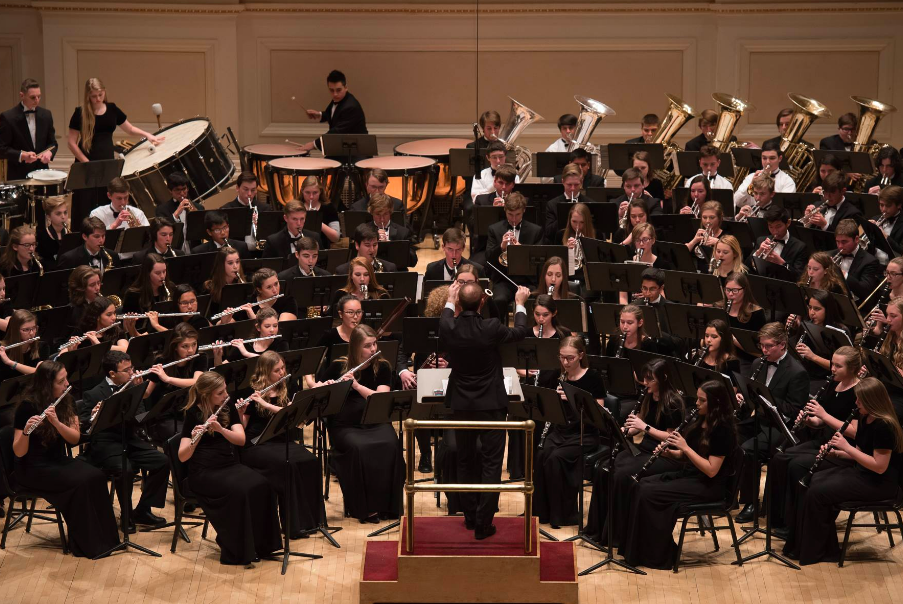 Outstanding Musical Moments!
Kingwood High School Concert Bands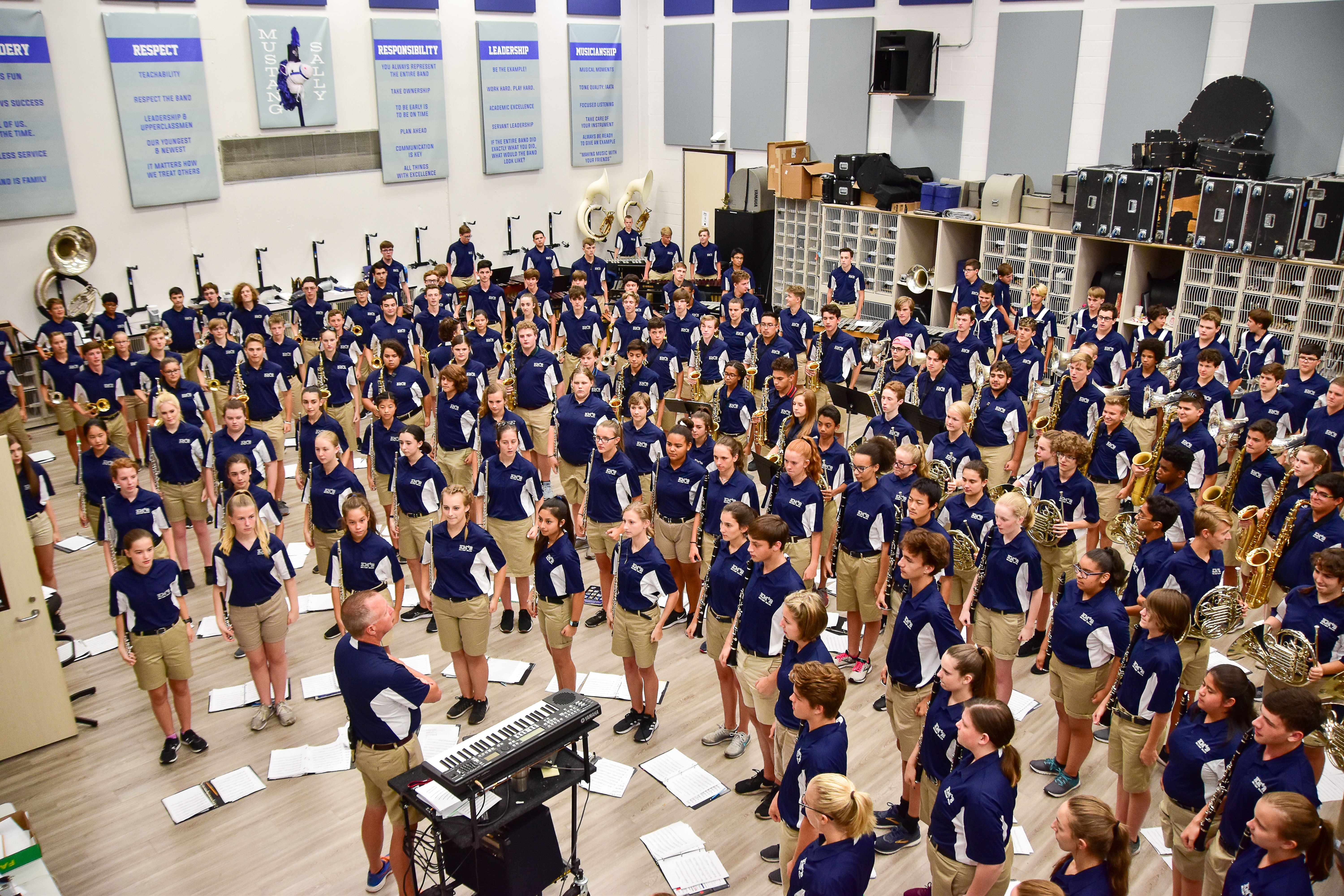 Intentional Community
Building lifelong friendships through music.